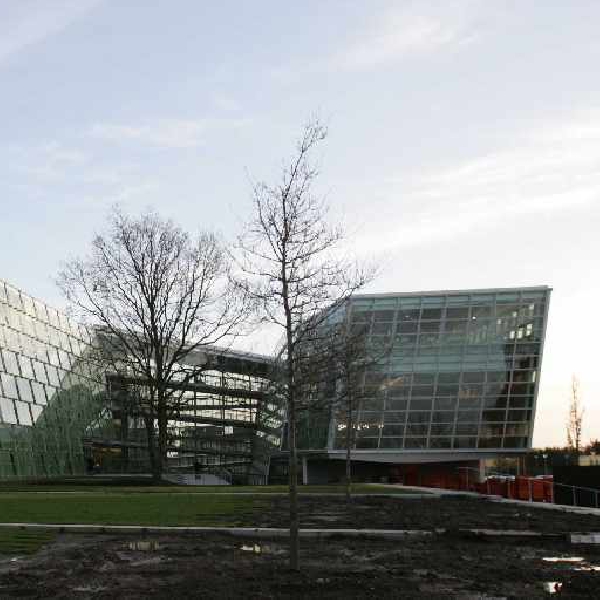 Kildare Cllr Aidan Farrelly has said the county continues to receive insufficient central government funding.
There is provision of an additional nearly €1 million for housing adaptation grants for private households and Local Authority Tenants in next year's budget, according to Social Democrats Councillors on Kildare County Council.
There has also been a separate allocation of an additional €240,000, for housing adaption grants for local authority tenants.
Kildare County Council administers two schemes to facilitate housing adaptations for older people and people with a disability.
Both schemes are funded by the Department of Housing, Local Government and Heritage (DHLGH) and the council. The following details funding in 2021:
• Housing Adaptation Grants for privately owned homes: €3,162, 288.
• Disabled Persons Grants (DPG) for council-owned homes: €517,504.
The applications for each grant type are assessed by the Housing Department, Housing Adaptation Grant applications require an assessment by an occupational therapist.
The applicants will be prioritised based on medical needs.
Kildare County Council has said because of the availability of resources it is only in a position to approve Disabled Persons Grants on council-owned properties where applicants are categorised as Priority 1 and 2.
Details of DHLGH funding allocations for 2022 have not been advised to the council; an announcement is expected in Quarter 1 2022.
However, based on the current allocation for 2021, the council will contribute €684,208 to the grants scheme in 2022.
As part of Budget 2022, the council will increase expenditure by €1m in the area of the Housing Adaptation Grant scheme which administers grants to households who have particular urgent needs and where Category 2 and 3 do not get processed despite being a number of years on the list, and to examine effective procedures in implementing a clearance of the waiting lists through 2022.
This increased spend will require additional funding of €800k from the Department of Housing Local Government and Heritage, and a survey of other local authorities demonstrate that the Department will not refuse a request for additional funding in this stream.
This funding together with an increase in Kildare County Council funding in the budget provision of €200k, will meet the 1million additional funding aim.
The council is required to provide matching funding, 20% Adaptation grants, and 10% DPG grants.
The table below shows the additional funding over and above the annual allocation that is made available by the DHLGH.
To date in 2021, the council have been notified of only minimal changes to rate valuations.
However, members are concerned about significant increases in construction-related costs which have a direct impact on the Housing and Roads Maintenance budgets.

Social Democrats Cllr for Celbridge-Leixlip MD Nuala Killeen commented: "These grants are always hugely oversubscribed and there are lengthy waiting lists, so we are hopeful this injection of cash will make a big difference next year.
"There is a huge level of unmet need in relation to housing grants and I am glad we could work collaboratively on the council and implement changes to benefit as many people in Kildare as possible," she said.
Social Democrats Cllr for Clane – Maynooth Aidan Farrelly has said the budgetary process had again highlighted the fact that Kildare continued to receive insufficient central government funding.
"The answer to this is not to increase rates or taxes but for national policy to accurately reflect the population and needs within our county and assign appropriate funding.
That hasn't happened to date and communities have been starved of investment in infrastructures like playgrounds, segregated cycle paths and walkways, bin services and green space."