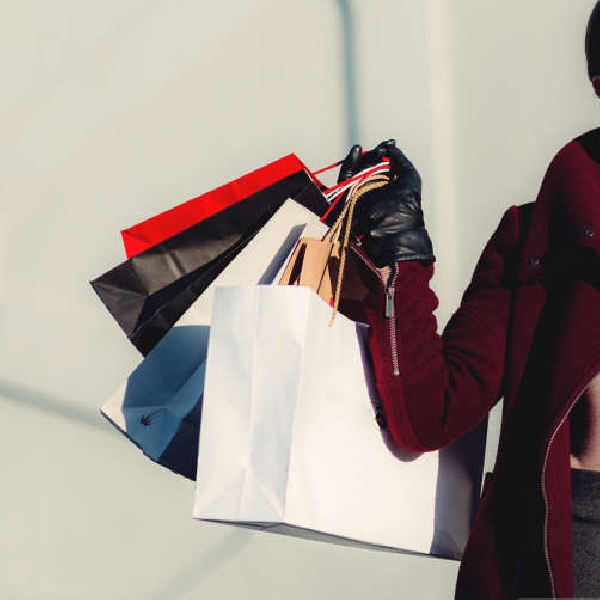 Stock image: Pexels
A 2019 licence agreement had not been reached.
American Eagle, which has a store in Newbridge, has been ordered to stop trading in Ireland.
The High Court has ordered the wind up of the Irish-based European franchise holder for the well-known US clothing brand.
According to The Irish Times, The fashion brand has operated two stores in Ireland,Whitewater Shopping Centre in Newbridge, and one at the Jervis Shopping Centre in Dublin, with some 24 employees.
The franchise holders AEOEU Limited, which has several subsidiaries in Europe, including its Irish subsidiary AEO Retail (Ireland) Unlimited, said their insolvency arose after the brand's US owner terminated a licence agreement with the effect of preventing the Irish-based entities from selling any American Eagle products.
The court heard that agreed targets contained in a 2019 licence agreement allowing the Ireland-based entities sell American Eagle Outfitters (AEO) goods in Europe had not been reached.
That agreement required the licence holder to have a certain number of stores opened in Europe within the first three years.
Those obligations were not reached due to the Covid19 pandemic, the companies claimed.