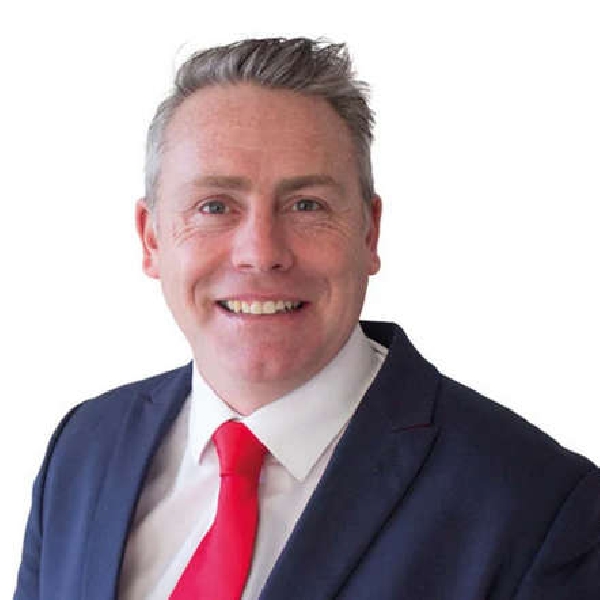 A protest is due to take place outside the Abbey Hotel in the town this evening
No person wants to take up their 30 day old baby and flee a country, that doesn't even speak their language, that's according to The Cathaoirleach of Athy.
Speaking on Kfm Cllr. Brian Dooley said that it wasn't too long ago that the Irish people were discriminated, "there were signs up when the Irish emigrated," he said 'No Dogs, No Blacks No Irish.'
"Now we're looking at Irish people creating that anti - immigrant sentiment," he said.
Cllr. Dooley's comments come as a protest is due to take place in Athy this evening, outside the Abbey Hotel.
At the moment, 44 people are being accommodated at the hotel, 17 children, 21 adult females and 3 males.
A maximum of 94 refugees are expected to be accommodated from worn torn countries at the hotel, they will be accommodated on a short term basis of seven weeks.
The Department of Integration has confirmed that the refugees will be mostly families, with some single women and children.
Speaking on Kildare Today on Thursday morning, Mayor of Athy, Cllr. Brian Dooley said he believes no practical person would be protesting tonight, listen back to the full interview here: