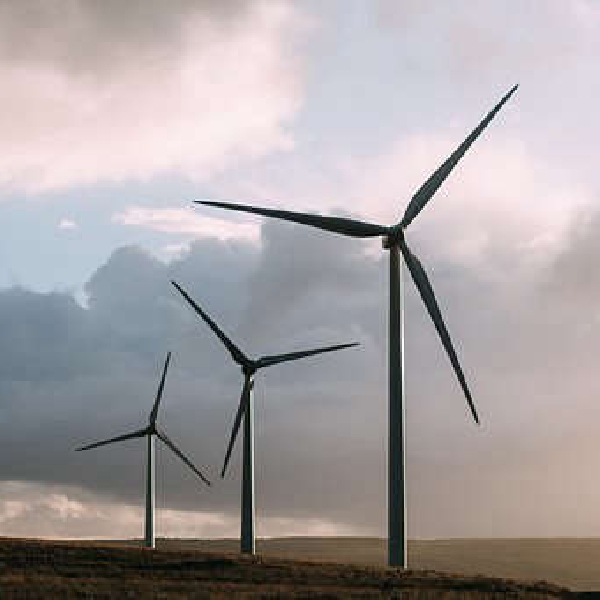 Stock image: Pixabay
KCC had declined permission for the Ummeras Wind Farm in March.
An Bord Pleanala has refused planning permission for a windfarm in South Kildare.
In March, Kildare County Council refused permission to Ummeras Windfarm Limited for 5 wind turbines, with a 30 year operational life-time.
The firm wanted to erect the turbines in the townlands of Ummeras Beg , Coolatogher Mullaghroe Lower , Ummeras More and Coolsickin/Quinsborough.
The company appealed that refusal to ABP
A decision was to have issued in August, and that was delayed then to October.
The decision has been issued, by letter, to objectors, stating that Kildare County Council's decision has been up-held.
Among the reasons cited was the the fact the site is "wholly within an area identified by the Department of Defence as a critical low-level route in support of Air Corps operational requirements".
Mary Fanning McCormick lives in the area, and joined Clem Ryan on Thursday's edition of 'Kildare Today':
Listenback to Mary's interview on Wednesday, with Eoin Beatty & Clem Ryan: