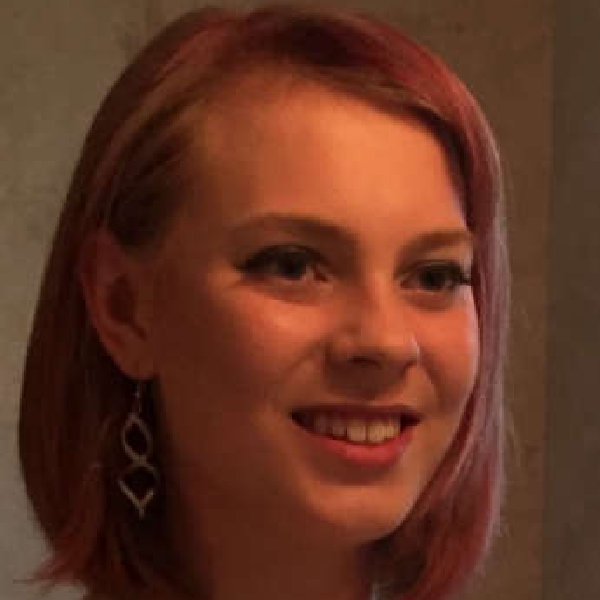 File image: Ana Kriegel via Rolling News
The Leixlip school-girl was murdered in May 2018
The legal team for Boy B will today look for permission to introduce "fresh evidence" as part of his appeal against his conviction for the murder of Ana Kriégel.
Boy B was 13 when he lured the Ana to her death in Lucan in May 2018.
In 2019, he was convicted of murdering Kildare schoolgirl Ana Kriègel after being found to have lured her to a derelict farmhouse, where his friend was waiting for her.
Aside from introducing evidence not heard during the trial, his lawyers also want to challenge the admissibility of certain evidence not challenged by Boy B's previous legal team at trial.
This is not a full appeal hearing.
A date for that will be set once this motion is dealt with.
Both Boy B and Boy A can ever be identified because of their ages at the time of the murder.