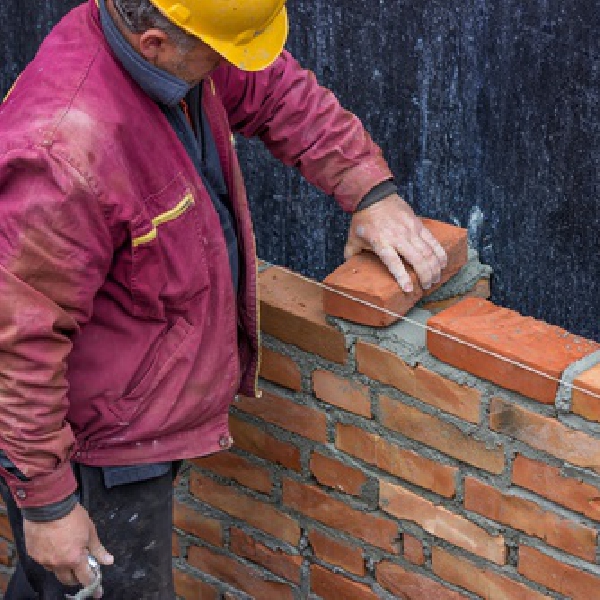 Stock image: Shutterstock
The application is for lands on Mount Hawkins and Leinster Street.
Plans for dozens of new homes in Athy have been appoved.
Tim Flood and Niall Langton have applied for planning permission for 38 homes on a site at Mount Hawkins and Leinster Street.
The proposed development includes apartments and duplexes, and pedestrian access off Leinster Street.
Kildare's planners have green-lit the application.
The development description is: "a residential development comprising 38 no. residential units (c.2834sq.m) including: the demolition of derelict buildings, storage units and boundaries; refurbishment of the Protected Structure RPS Ref:AY058) to include change of use of ground floor from Licensed Premises to 1 no. one-bedroom ground-floor apartment with 1 no. two-bedroom first floor apartment, new shopfront and signage; the construction of 12 no. two-bed duplex apartments, 4 no. one-bedroom apartments (two over two); and 10 no. one-bedroom apartments with 10 no. two bedroom duplex apartments over in two three-storey blocks. All units to have own-door ground floor access. The development will also consist of the closure of three existing vehicular access points and the provision of one new vehicular access road, alterations to the public road and footpath on the north boundary along Mount Hawkins and a new pedestrian access at 67 Leinster Street; the provision of 60 cycle and 14 car parking spaces, laundry and bin stores, the provision of landscaping including boundary treatments; and all ancillary site development and utility works,
Development Address:
58-67 Leinster Street & Nelson's Yard,& Mount Hawkins,Athy,Co. Kildare"