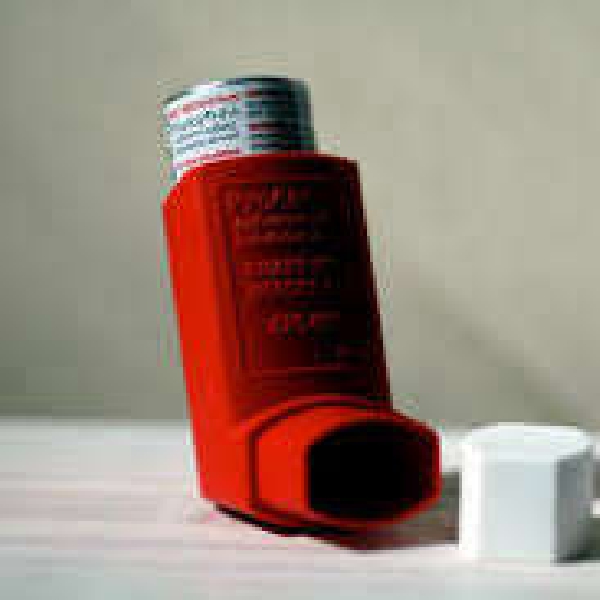 Stock image: Pixabay
An estimated 20,000 people in Kildare live with asthma.
Many people with asthma, of whom there are an estimated 20,000 in Kildare, are over-reliant on toxic steroids as part of their care plan.
That's according to the Asthma Society.
The tablets are to be used in the short-term, but a study carried out by the group has shown they're use is more common.
380,000 sufferers collected the steroids from pharmacies between 2018 and 2020.
Sarah O'Connor is CEO of the Asthma Society - she says people need to be aware:
Thousands of asthmatics in Ireland are over-relying on "toxic" steroid tablets instead of a care plan and inhalers, the Asthma Society has found | @griffinniamh reports https://t.co/PxgYafQmuC

— Irish Examiner (@irishexaminer) September 13, 2021