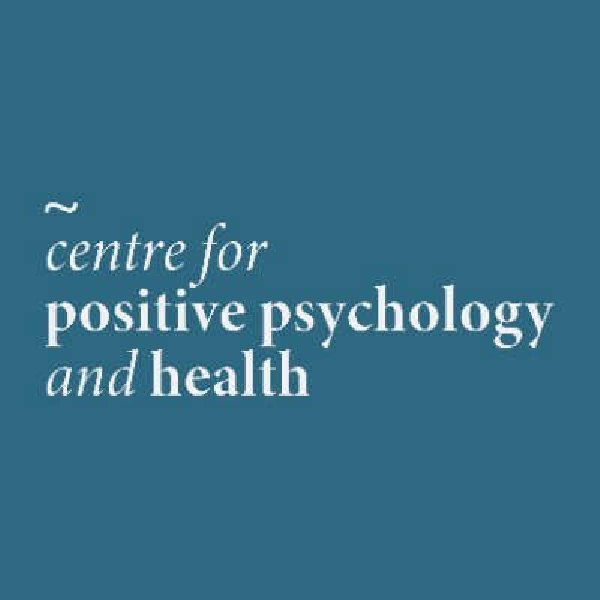 File image: RCSI Centre for Positive Psychology & Health via @RCSIHealthPlus/Twitter
Aim to develop a smartphone app with a live health coach
The town of Athy will play a pivotal role in the roll-out of a new digital health & well-being project, led by the Royal College of Surgeons.
The project is a partnership with the RCSI Centre for Positive Psychology & Sláinte Care's Healthy Communities, Athy, with the aim of developing a smartphone app with a live health coach embedded in it.
Athy native, and Associate Professor in Positive Health at the RCSI's Centre for Positive Psychology & Health, Dr. Pádraic Dunne, joined Ciara Noble on Wednesday morning's 'Kildare Today'.
He noted the aim of the survey was to get an idea of the needs of people in the town, regarding healthy lifestyle.
The areas the centre will be focusing on include healthy sleep, eating, managing relationships & the management of tobacco & alcohol.
Dr. Dunne noted "unfortunately the current health service is in the disease business, and that's fair enough as there is a lot of disease out there."
He continued by noting the biggest killers, such as cancer & heart disease are "largely preventable" through lifestyle.
Dr. Dunne added "we're in the prevention business, so we want to try & make sure people never have to enter a GP office - now that might not be realistic, but, that's the goal. But, if you do get sick you could manage what you're prescribed better."
The survey is for anyone who lives, works or plays in Athy & surrounding townlands.
The needs assessment survey will be carried out in the town, between today, 14th of September & the 31st of October.
Connect5 Athy will begin next January.
For additional information email: padraicdunne@rcsi.com
We are delighted to announce the launch of the #Connect5Athy survey. Find out more by watching this short video at:https://t.co/sfblk1F2UH

You can complete the survey at:https://t.co/YNzAOsA67X#connect5Athy #wellbeing #research @PadraicDunne2 @RoisinODonovan4 pic.twitter.com/puIJL4obs1

— RCSIHealth+ (@RCSIHealthPlus) September 14, 2022