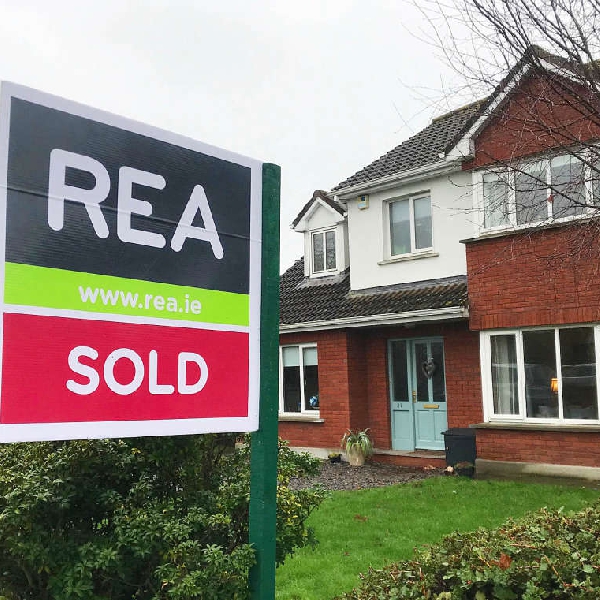 File image: Real Estate Alliance
According to the Real Estate Alliance
Kildare house prices are expected to continue to rise in 2022.
The price of the average three-bed semi in the county is to increase by 5% in the next 12 months, according to Real Estate Alliance.
Three-bed semi-detached homes in the county now cost an average of €325,000, up 12% on the December 2020 average of €290,000.
The average price of a 3-bed semi-detached home in Maynooth rose to €355,000 this year, representing an annual increase of 12.7%.
Prices for a 3-bed semi-detached house in Celbridge rose 11.3% in 2021 to €345,000.
Naas prices saw a 2021 increase of 12.1% to €325,000, and prices in Newbridge rose by 12.2% to €275,000 last year.
"Supply is still an issue, but we are seeing the market is improving in that area," said Brian Farrell of REA Brophy Farrell.