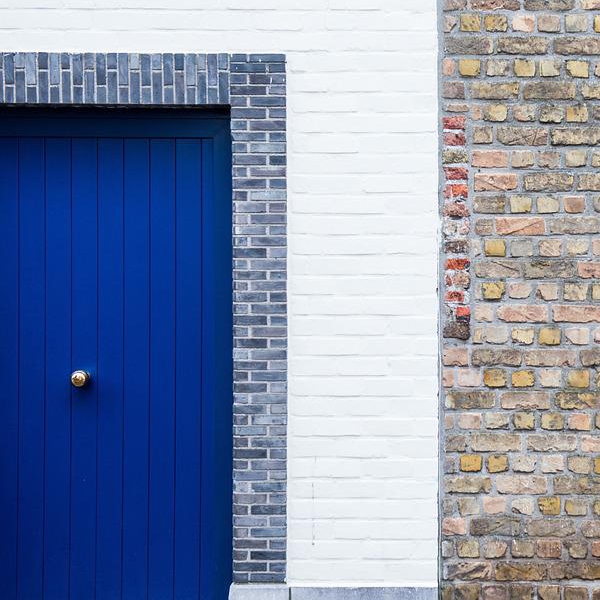 Find out the average median house price in your area here.
House prices in Leixlip are the most expensive in County Kildare at €410,000 on average, according to the lastest CSO Figures.
The median price homes in other parts of Kildare are as follows;
Leixlip €410,000
Maynooth, €391,200
Celbridge, 375,000
Naas, €359,000
Newbridge,310,000
Clane, €295,000
Kildare Town, €273, 200
Athy, €199,000
The lowest median age for a joint purchase of a home nationally was in Leixlip, at 34 years old.
In 2021, of the 190 dwellings purchased in Leixlip,nearly 79% were purchased jointly, the highest proportion of joint transactions in the State.
Nationally, House prices are up 10.8% in the year to September.
The latest figures from the CSO show the rate of increase has slowed from 11.9% in the 12 months to August.
Prices in Dublin went up by 9.4%, with an 11.9% increase for the rest of the country.

However, the new figures show that the number of homes which were bought has gone up.

Over 4,500 home buys were registered with the Revenue in September, 6.5% in the same month in 2021.

The median price of a home nationwide was just under €300, 000.

The lowest price was found in Longford at just under €149,000 and the highest in Dun Laoghaire-Rathdown at €615,000.