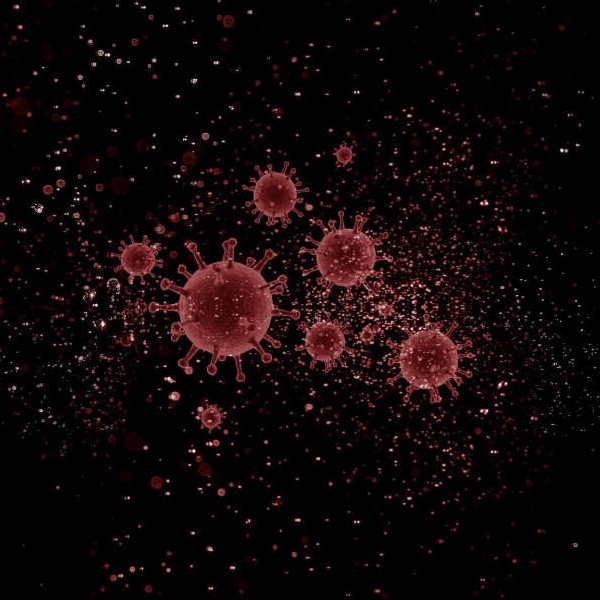 Stock image: Pixabay
EC recommends cancellation of flights from Southern African countries
Belgium has become the first member state of the European Union to confirm a case of the new Covid-19 variant, which originated in Southern Africa.
The European Commission has recommended all member states suspend flights from countries in southern Africa.
It's in response to the emergence of a new variant which could be more transmissible than the Delta variant.
Commission President Ursula von der Leyen says the vaccine contracts with pharma companies say their jabs must be adapted to the emergence of new variants.
Speaking this afternoon, she outlines that flights should be suspended until more is known about the new strain:
Tánaiste Leo Varadkar has said Ireland will be taking action to protect from the new variant today:
Professor of infectious diseases, Jack Lambert, says now is not the time to panic:
On this afternoon's 'Kildare Focus' with Ciara Noble, Prof. Tomas Ryan, Associate Professor of Neuroscience at the school of biochemistry & immunology at Trinity College advised the public on what type of masks we should be wearing, as Covid-19 infections remain high & new variants emerge:
Elsewhere, Munster Rugby says it's in the process of getting the squad out of South Africa, due to the new variant.
They were due to play two matches there - but they've been called off.
Munster Rugby says the entire squad has tested negative for Covid-19, after a training week in Pretoria.