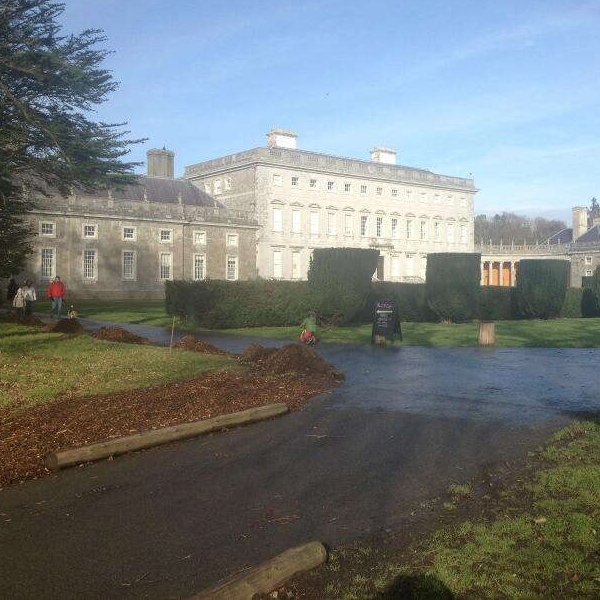 He got a response from Minister Sean Fleming
Kildare North Fine Gael TD Bernard Durkan last night spoke about Castletown House in the Dail.
It comes after Minister of State with responsibility for the Office of Public Works, Patrick O'Donovan, yesterday announced that a new joint working group will be established to address concerns over access to Castletown.
The decision follows what has been described as a "productive meeting" on Tuesday, with community representatives from Celbridge, the Minister and Office of Public Works officials.
The community representatives included Save Castletown, Friends of Castletown, Celbridge Community Council and Castletown Residents Association.
The OPW says that in recent weeks, it has not been possible:
to collect refuse from the site,
to repair the heating system,
to repair the visitor toilets or
have any other maintenance work completed.
This situation is unacceptable for staff to operate within and it will not be possible to continue to welcome visitors to Castletown House and Estate if this situation does not change, according to the OPW.
To resolve this, Minister O'Donovan has proposed the establishment of a working group which was agreed by all present at Tuesday's meeting.
The new working group will include the OPW, Kildare County Council, An Garda Síochána, local community representatives, and elected representatives, and will have an agreed terms of reference and an independent chair.
The working group, which will be established within the next two weeks, will work to progress the reuniting of the historic demesne and access issues to Castletown House and Estate, the OPW concluded.
Listen back to Deputy Durkan's exchange with Minister Sean Fleming below.