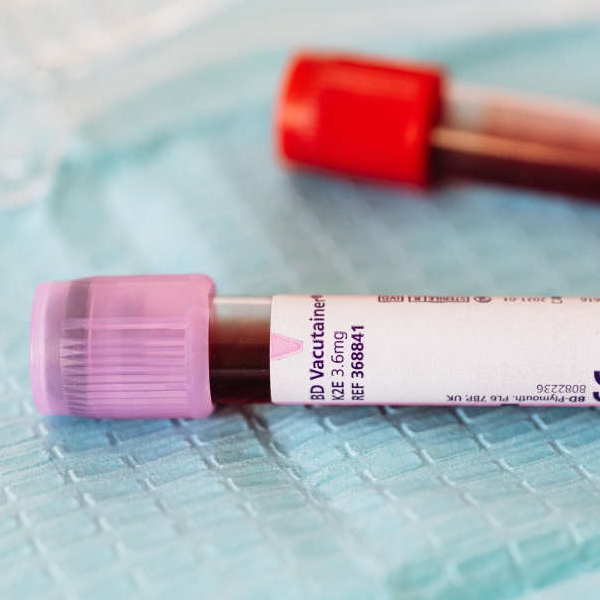 Stock image: Pexels
The clinic is operating from Monday to Thursday.
The Irish Blood Transfusion service is appealing to donors to come forward and make a donation, it says blood supply is low due to the summer holidays.
A blood donation Clinic is taking place in Naas this week from Monday to Thursday.
The clinic will operate at Monread Community Centre, Maudlins Avenue from 3.45 - 8pm each day
All clinics are by appointment only.
To book an appointment you can Freephone: 1800 731 137.
The IBTS advises that donors eat something and have had plenty of cold drinks before giving blood.
It also recommends that people allow an hour and a half to complete the process at the clinic from the registration to refreshments.
If anyone feels unwell after making a donation or thinks they may be coming down with an infection and wish to speak to the doctor on call, contact us at 01 4322800.