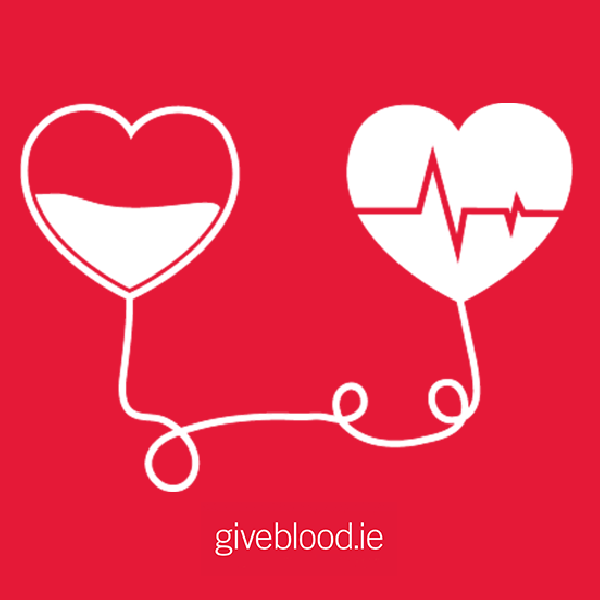 @GiveBlood_ie/Twitter
Over 3,000 blood donors are needed each week in Ireland
A blood donation clinic is taking place in Maynooth this week.
The clinic at the Glenroyal Hotel, is operating from Monday to Thursday, between the hours of 3.45pm - 8.00pm.
Donors are advised to book an appointment in advance by calling 1800 731 137.
The Irish Blood Transfusion Service encourages all eligible people to give blood, over 3,000 blood donors are needed each week in Ireland.
Giving blood makes it possible for many people to lead normal healthy lives.
Every year thousands of patients require blood transfusions in hospitals, because they are undergoing surgery, recovering from cancer or have been in a serious accident.
However, only 3% of the eligible Irish population give blood, providing blood for a population of over 4 million.