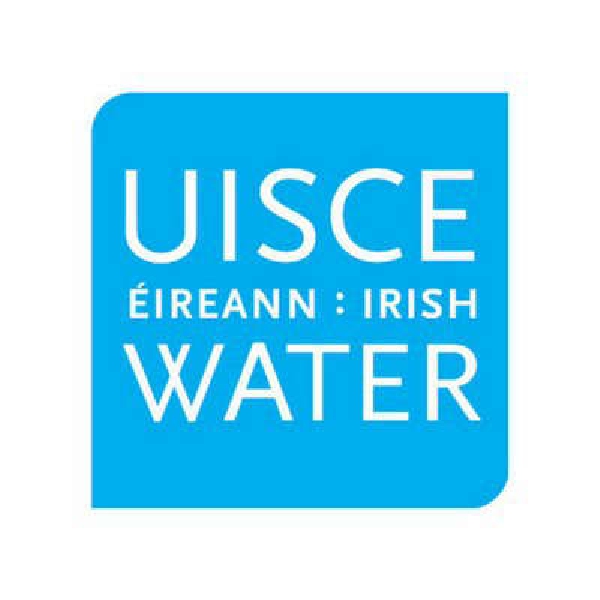 File image: Irish Water logo
With immediate effect.
The Boil Water Notice for Monasterevin Public Water Supply is now lifted with immediate effect.
5,700 customers in Monasterevin, Kildangan, Kilberry and parts of North Athy were affected.
Customers can now resume normal use of the water supply for drinking, food preparation and brushing teeth.
The notice was issued as a precautionary measure on the 8th January, to protect the health of customers following issues with the disinfection process at Monasterevin Water Treatment Plant which led to inadequate chlorination of the public water supply.
The Irish Water Customer Contact Centre, open 24/7 on freephone: 1800 278 278
Further information is available on www.water.ie.
Peter Thornton, Regional Water Operations Lead for Kildare, Irish Water spoke with Eoin Beatty on Thursday morning's Kildare Today: