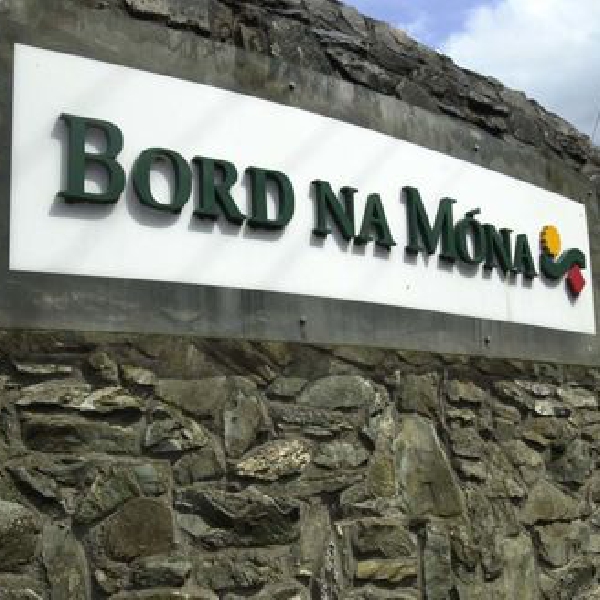 Image: Rolling News
SIPTU has condemned the move
Semi-state company Bord Na Móna footed the benefit-in-kind tax bill for its chief executive's €127,000 electric BMW and health insurance at a cost of €64,000 in 2022.
'Benefit-in-kind' (BIK) is any non-cash benefit of monetary value that employers provide to an employee and is defined as a "perk" by the Revenue Commissioners. Employers deduct PAYE, PRSI and USC from employees pay on the value of a benefit.
According to RTE, documents, and Bord Na Móna annual accounts for 2022, show the company paid tax due for BIK for CEO Tom Donnellan's company car and health insurance. It cost the company €64,000 to facilitate this through taxable benefits stated in its annual accounts.
SIPTU has condemned, what it calls, the "arrogance and hypocrisy" of management at Bord Na Móna.
SIPTU says "the largesse that Bord na Móna demonstrates towards its senior management contrasts sharply with its miserly approach to workers in recent years."
The trade union, which represents the majority of workers in Bord na Móna, says it's vital the company clarifies "whether other individuals in senior management are in receipt of similar lavish arrangements."