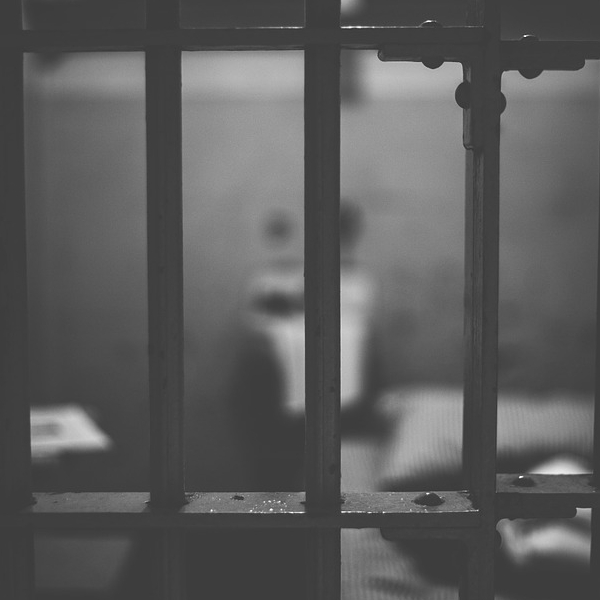 Teenager convicted of Ana Kriegel murder removed from juvenile facility.
One of the teenagers convicted of the murder of Kildare schoolgirl Ana Kriegal has been transferred to an adult prison.

In 2019, Boy A was sentenced to 12 years behind bars, followed by a review.

The Irish Independent reports he's now been removed from a juvenile facility and will serve the remainder of his sentence in an adult prison, which can't be named to protect Boy A's identity.