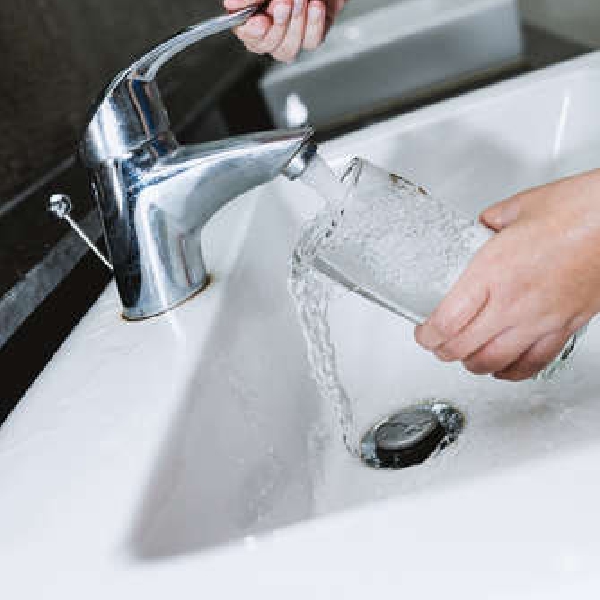 Stock image: Shutterstock
Repair works expected to be complete at 6pm.
This afternoon, Gas Networks Ireland hit a water main while working in Beaufield, Maynooth.
Water supply will be interrupted to the following areas, from approximately 3pm-6pm:
Beaufield
Meadow Brook Woodlands
All of Rathcoffey Road, including Maynooth Lodge Nursing Home.