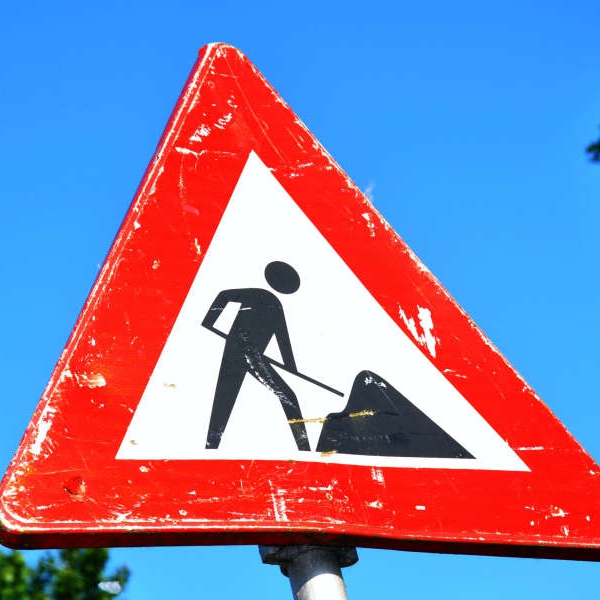 Stock Image: Pexels
The works are taking place at The Glebe.
Bus Shelter Construction works at the following bus stop locations: The Glebe, Straffan (Bus Stop 104801 & 133791) began earlier this week.
Kildare County Council have noted that the works will continue to be carried out until Friday, January 27th.
The works will be carried out during the day time and a temporary traffic management system will be in place for their duration.