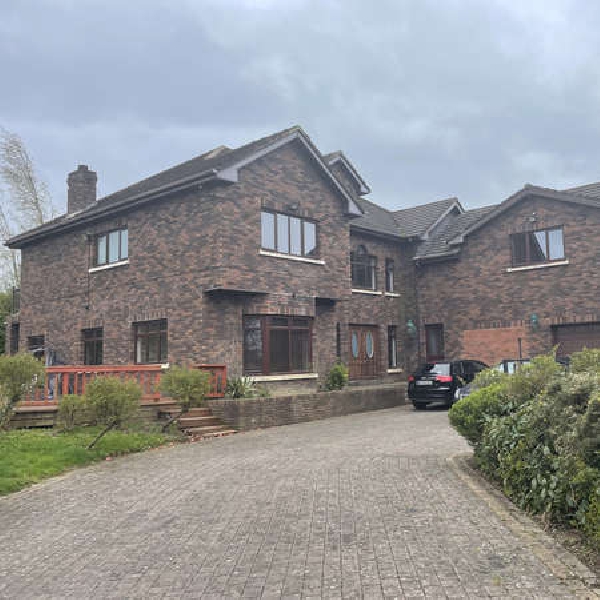 Image: Rolling News
According to the Irish Independent.
The Criminal Assets Bureau (CAB) has officially seized a luxury home that has been described as "effectively owned" by Daniel Kinahan.
That's according to an article in The Irish Independent this afternoon.
Electricians and locksmiths were seen arriving at the five-bedroom mansion at Coldwater Lakes in Saggart, west Dublin, yesterday morning to secure the property.
The house, located near Tallaght, is the first property that has been seized from the mob boss after it was found to be the proceeds of crime, namely drug-trafficking.