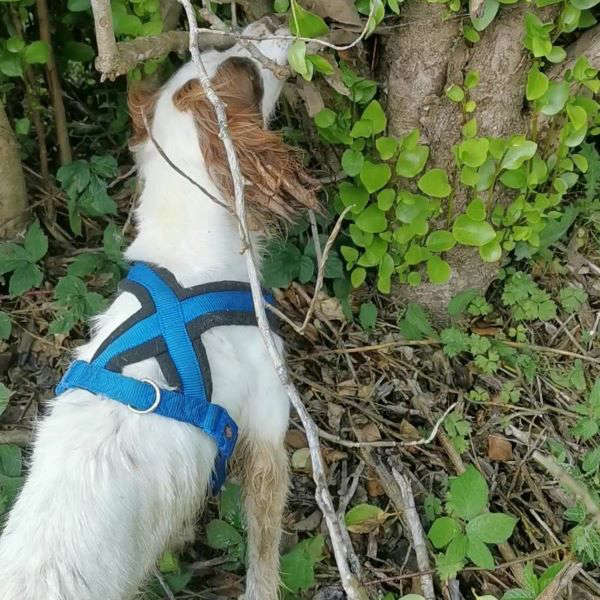 That's according to an exclusive in today's Irish Independent.
According to the Irish Independant: Gardaí investigating Ireland's missing women are being urged to search a wooded site on the Wicklow/Kildare border after a trained cadaver dog has detected what might be human remains.
Officers have already visited the site, which is not far from Larry Murphy's former home in Baltinglass, Co Wicklow.
Larry Murphy, a convicted rapist, was the prime suspect for the murder of Deirdre Jacob, who vanished from Newbridge in 1998.
Cadaver dogs were brought in by a farmer last July, more than 25 years after he first noticed disturbed ground in a secluded and rarely visited wooded area in a remote site.
The dogs are said to have indicated the presence of human remains on three separate visits in July, including on one occasion when gardaí were present.
Link to full article: https://www.independent.ie/irish-news/crime/cadaver-dogs-detect-scent-on-site-near-former-home-of-rapist-larry-murphy/a1019655979.html?