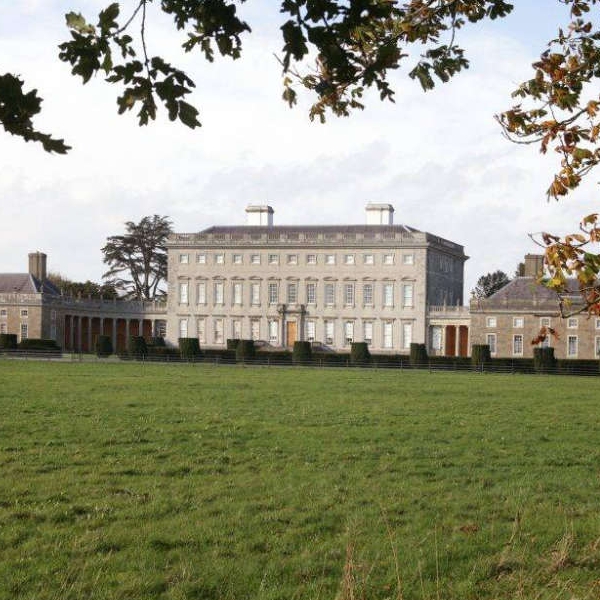 OPW unable to reach agreement over M4 entrance.
There have been calls for high level intervention to solve the issue of access to Castletown House and Estate.
The Office of Public Works say they have been unable to reach agreement with the landowners over the continued use of the M4 entrance.
They have announced there will be no public access by that route today, and ask the public to co-operate with the owners request not to traverse their lands.
The House and Estate continues can still be accessed by the our main entrance, the Celbridge gate.
Describing, the M4 access as essential Kildare North TD Catherine Murphy says the news will be greeted by anger, and has called for Ministerial involvement.