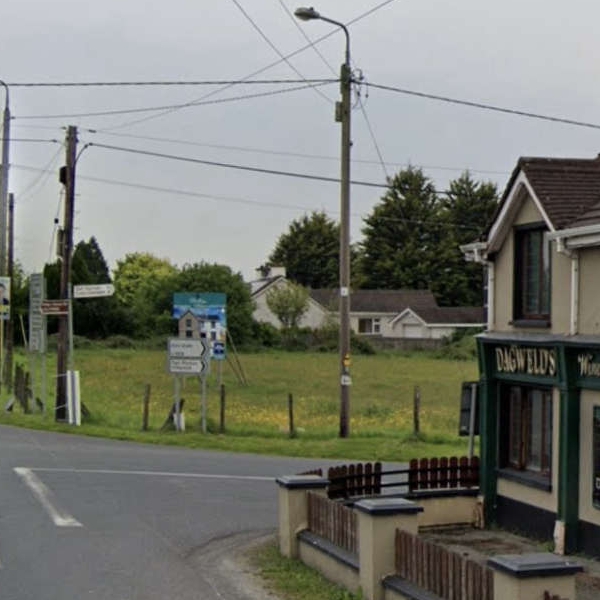 KCC says the issue will be looked at in due course.
Kildare County Council has confirmed that the the Roads Projects Team is in the process of finalising a tender to appoint a consultant to look at the first five junctions in the Junction Improvement Programme.
This comes following a motion brought forward by Social Democrats Cllr. Aidan Farrelly to the recent Clane-Maynooth MD meeting, whereby he requested that the Council engage with relevant stakeholders to remove poles affecting sight lines at Dag Welds Cross, on the main road between Prosperous and Allenwood.
In response, Kildare County Council confirmed that Dag Welds Cross is one of the junctions included in the first batch of junctions to be looked at under the Junction Improvement Scheme.
A kick off meeting will take place once the appointment of a consultant is complete, and works will begin thereafter to develop a design for the junction.
This work will include looking at the issue of poles impacting on sight lines at the junction and relocating these as required.
A further update on this and all Roads Capital Projects will be provided at the June Municipal District Meeting.