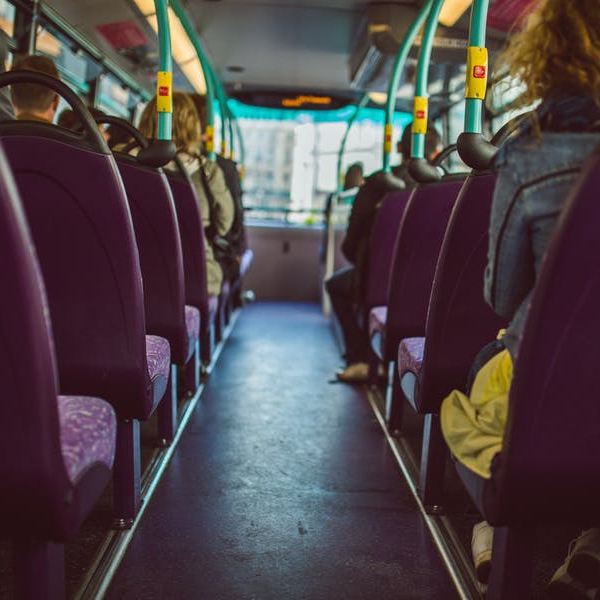 Stock Image: Pixabay
Social Democrats TD for Wicklow, Jennifer Whitmore, met with Dublin Bus earlier this week.
Deputy Jennifer Whitmore, Social Democrats TD for Wicklow, met with Dublin Bus to discuss the possibility of expanding the 65 bus route in West Wicklow to include the town of Baltinglass.
Deputy Whitmore also raised the issue of the 65 bus route with representatives from Dublin Bus when they appeared before the Joint Committee on Transport and Communications earlier this month.
At present the 65 bus route operates every two hours from Dublin City as far as Blessington with some services terminating in Ballymore Eustace.
Deputy Whitmore joined Eoin Beatty on this morning's Kildare Today show.