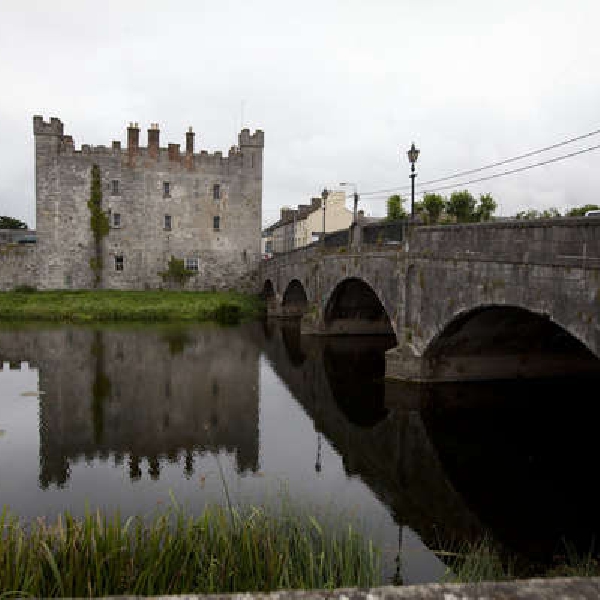 File image: Rolling News
Councillor Veralouise Behan said the toilets should be available for vulnerable passengers at all times
There's calls for a toilet to be reopened at Athy train station.
Councillor Veralouise Behan has asked the council to write to Iarnróid Eireann to request that the toilets at Athy Train Station be made available to vulnerable passengers at all times.
The council have said with the Members consent, the Transportation Department will issue the requested letter to Iarnród Éireann.
Councillor Behan has also requested that the council upgrade and enhance street lighting in Moone Village.
Kiladre County Council said the lighting in the village will be reviewed as part of the Public Lighting Energy Efficiency Project (PLEEP) and the lighting survey and design carried out during the PLEEP will highlight any additional lighting requirements.