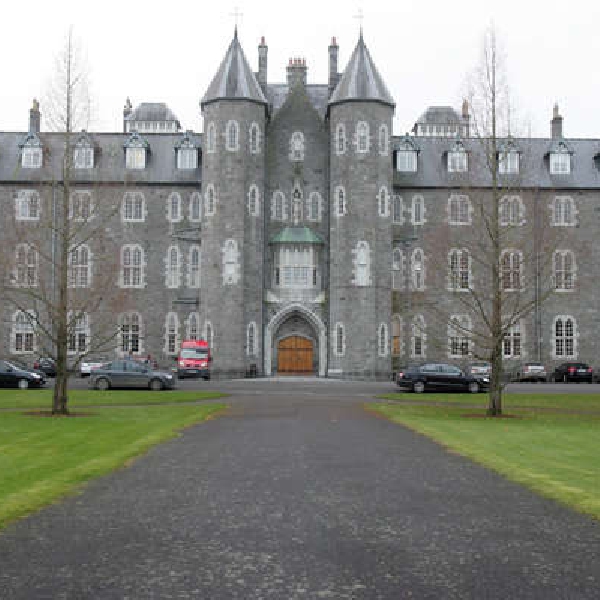 File image: Rolling News
There was a total of 5,904 applications from people over 23
Maynooth University has recorded its highest ever number of CAO first preference applications. The record number is in line with a general upward trend of applications to the University over recent years reflecting its increasing popularity as a University of choice.
This year the University has seen a rise of 2% in first preference applications against a backdrop of a decline in CAO honours degree applications of 1% nationally.
The Maynooth Arts degree has this year recorded the highest number of applications of any course in the CAO system, reflecting the popularity of the flexible Maynooth curriculum in which students can choose to progressively specialise while pursuing a broad range of studies.
Several programmes at the University have seen a substantial increase in first preferences including Business and Languages (+37%), Law (+27%), Social Science (+26%) and Science (+12%).
The CAO's confirmed the number of applications for places is slightly up on last year, by the it''s February 1st closing date 78,025 applications had been received.
That's an increase of 13 applicants on the previous year, which includes CAO data includes Change of Course Choices which closed on March the first.

The office says there was a total of 5,904 applications from people over 23, but that's dropped by almost 700 in a year.

The data is subject to change when late applications are taken into account and when the Change of Mind facility closes in July.