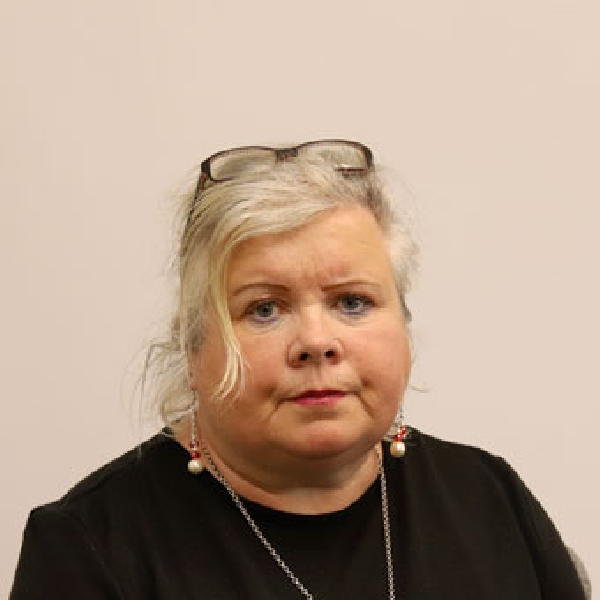 File image: Houses of the Oireachtas website
Patricia Ryan has called on Independent TD Cathal Berry in South Kildare to do the right thing and back Sinn Féin's legislation.
Sinn Féin TD for Kildare South Patricia Ryan has said that the county's Independent TD Cathal Berry must back Sinn Féin's legislation to extend the eviction ban or they will be responsible for making more of their constituents homeless.
She said they are making this decision while knowing there is insufficient emergency accommodation in place in South Kildare.
Teachta Ryan commented: "Sinn Féin has brought forward a bill that, if passed, would force the government to reverse its decision to end the eviction ban. The bill will be voted on by TDs later this week.
"I am calling on all
"Those Deputies who do not back our legislation will share responsibility with government for making their own constituents homeless, while knowing that there is insufficient emergency accommodation in place for those families affected.
"This will include people in [county] who are living in fear of eviction and who deserve to know that all their TDs will stand up for them and ensure this crucial legislation passes.
"A number of Independent TDs indicated ahead of last week's motion on the same issue that they might vote to extend the ban, before they ultimately supported the government in the end.
"Those who backed the government last week must ensure that they do not do so this time. They must stand up for their constituents suffering under the housing crisis.
"Independent TDs considering backing the government's cruel stance on this again this week must set out why they are supporting government policy which will make more renters homeless through no fault of their own. They will certainly be held accountable by their constituents.
"Many of these so-called Independent TDs were elected to challenge government policy. It would now appear they are perfectly content to back a government that's housing policy has failed on every metric that counts.
"Instead of standing on the side of those of us who want to deliver more homes for ordinary workers and families in South Kildare they are endorsing a failed government.
"The housing crisis is devastating the lives of people across Kildare. They are trapped paying sky high rents, living in cramped flat shares and putting their lives on hold because of the government's failed housing policies.
"Now, families, pensioners and single people are facing homelessness under this government's poor decisions. It's time for change," she added.