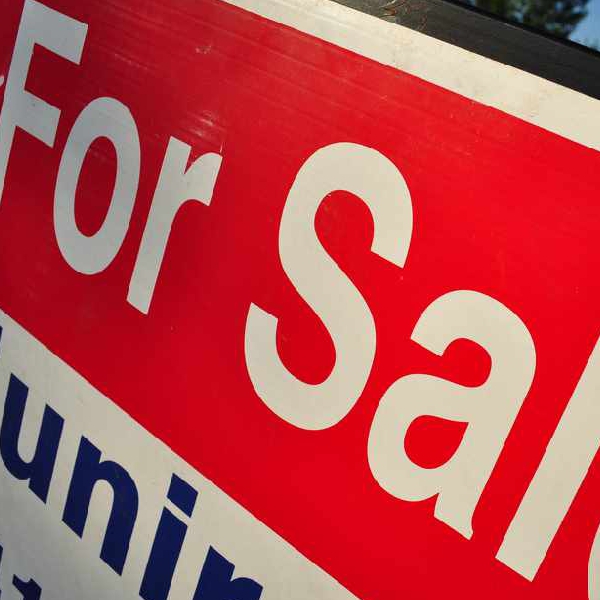 Stock image: Shutterstock
According to the CSO, it averages at €395,000.
The Celbridge region Eircode continues to have the highest average home prices in Kildare, at €395,000.
That's according to the Central Statistics Office, for the year to July.
Co. Kildare's mean house price in those 12 months is €338,000
W91, the Naas area Eircode, has an average price of €334,500
The next highest is the Curragh region, R56, at €300,000, followed by Enfield A83, at €285,000.
Average prices in the Newbridge, Kildare, Monasterevin and Athy Eircode regions are between €275,000 and €1173,000.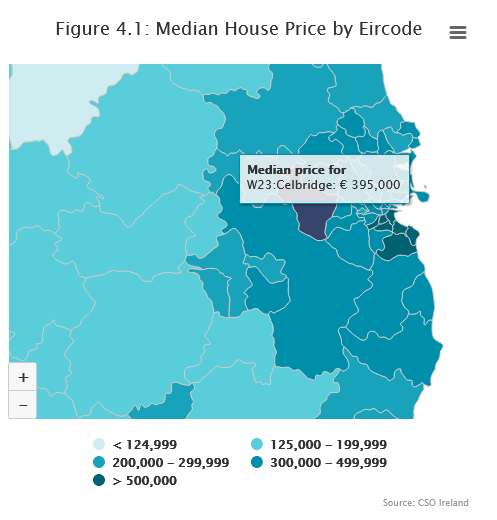 W23 Celbridge: €395,000
W91 Naas: €334,500
R56 Curragh: €300,000
A83 Enfield, taking in parts of North Kildare: €285,000
W12 Newbridge: €275,000
R51 Kildare: €269,999
W34 Monastervin: €250,531
R14 Athy: €173,750
Volume of sales up 49.2% compared to July 2020https://t.co/K3yP7qZbnh#CSOIreland #Ireland #Housing #HousingConstruction #HouseBuilding #NewDwellings #PropertyPrices #HousePrices #PlanningPermissions #IrishBusiness #BusinessStatistics #BusinessNews pic.twitter.com/UfVEqu1Obn

— Central Statistics Office Ireland (@CSOIreland) September 15, 2021