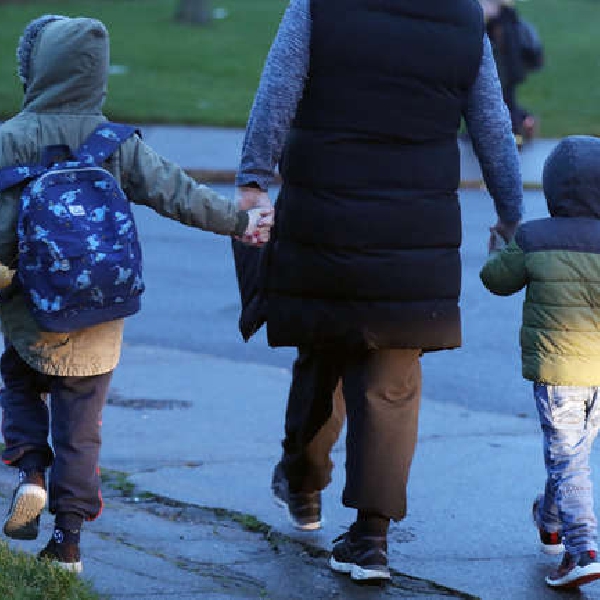 Stock Image: Rolling News
The CH07 area covers Kildare, West Wicklow and parts of South-West Dublin
The Health Minister says the HSE and government is committed to reducing the number of young people waiting for CAMHS.

Stephen Donnelly was responded to findings published in the Mental Health Commissions' reports into Child and Adolescent Mental Health Services.

It's found evidence 'issues of concern' across 17 counties, which included children who are suicidal waiting over 50 days to be seen by Mental Health Professionals.
In the Kildare, West Wicklow, Dublin West, Dublin South City and Dublin South West area, concern was raised about two teams, and poor follow-up care was highlighted.
The waiting list in the CH07 area, which includes Kildare, was 364 as of March 2023.
The full reports can be accessed here.