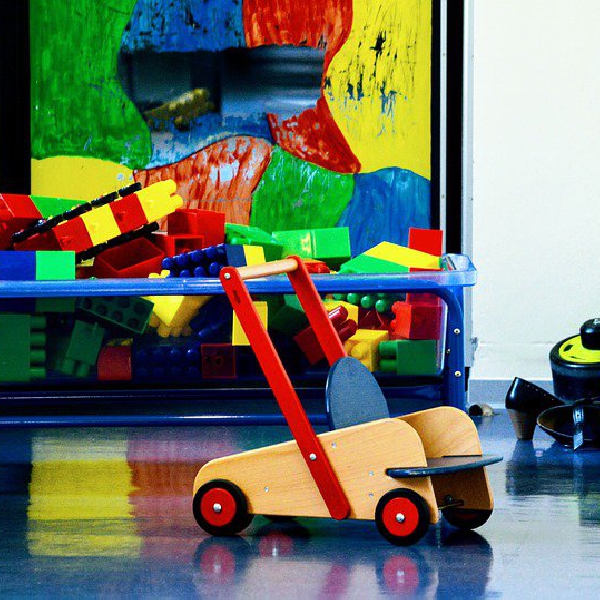 Stock image: Pixabay
The HSE says nearly a third of Ireland's Covid cases over the last two weeks are in under 18s
Childcare providers have defended a policy that some operators are introducing - of restricting entry for children who've returned from abroad.

There will be a 14 day waiting period after the child flies home in some creches, in an effort to stop the Delta variant spreading.

The HSE says nearly a third of Ireland's Covid cases over the last two weeks are in under 18s.

Chair of the Federation of Childcare Providers, Elaine Dunne, has been speaking to Eoin Beatty on Thursday's edition of Kildare Today.
Childcare providers defend decision to restrict entry to children returning from abroad https://t.co/QHiuRyxvc6

— Irish Examiner (@irishexaminer) July 21, 2021