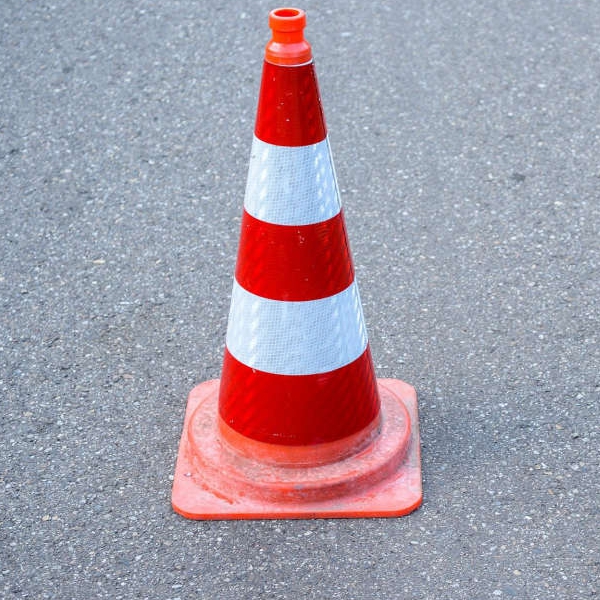 Stock image: Pixabay
Local parents have set up a committee and are campaigning for better road safety.
The pupils in Allenwood Primary School have done their own traffic counting surveys and have written letters to Kildare county Council requesting that a footpath be built from the village to the GAA club.
A group of parents in Allenwood originally set up the committee and are campaigning for improved road safety.
There have been a lot near misses around the cross roads, even on the zebra crossing, according to Cllr.Brendan Wyse.
Cllr. Wise is also a member of the committee, he told Kfm that a lot of letters have been sent to the council detailing various safety issues in the village.
He said that many children get dropped to school even though they are living just a few hundred metres from the school.
Cllr. Wise said that this is not only a safety but also an enviornmental issue
The committee has asked the council to review the layout of the crossroads and the staggered junction in Allenwood village and for a footpath to be built which will allow children to walk safely to the GAA club.
Cllr. Wise spoke to Eoin Beatty on Wednesday morning's Kildare Today: