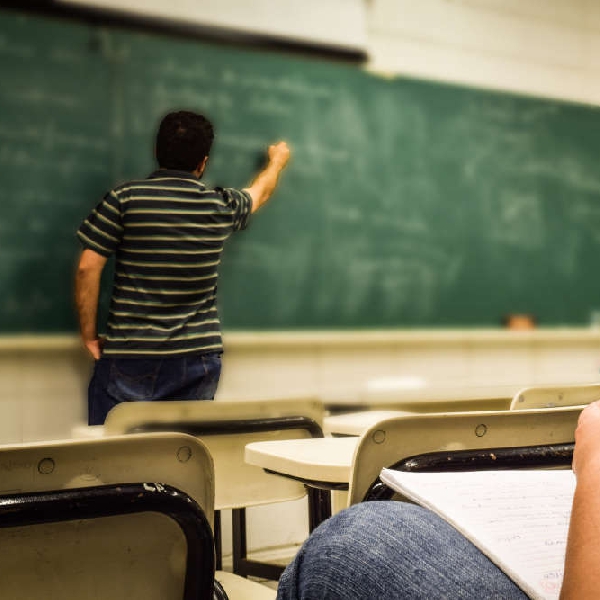 Stock Image: Pexels
Jennifer Whitmore issued the call to the Department of Education.
Wicklow TD Jennifer Whitmore is calling on the Department of Education for clarity on the provision of temporary classroom accommodation at Blessington Community College for the September intake of First Year students.
At a meeting in late February, TDs and local representatives were told by the Blessington Community College teaching staff and Parents Association that the school would need an additional six classrooms to accommodate the large number of First Year students due to start secondary school in September 2023.
Following this meeting the school received confirmation from their patron KWETB that these six additional classrooms had been approved by the Department of Education.
"Blessington Community College have been waiting over three months for details about the arrival of these six additional classrooms which are urgently needed for this September. We have repeatedly asked the Department of Education for a timeline for this project and now with only a few days left in the school year we still don't have a start or completion date for this project," commented Deputy Whitmore.
"The lack of clarity or a confirmation that these classrooms will be in place and ready for students at the start of the new school year is causing a huge amount of anxiety among parents and students in Blessington and the surrounding area. I am calling on the Department of Education to take immediate action and offer the community here some reassurance that there will be room for their children when they start school in September," added Jennifer Whitmore.
Deputy Whitmore spoke on this morning's Kildare Today show.