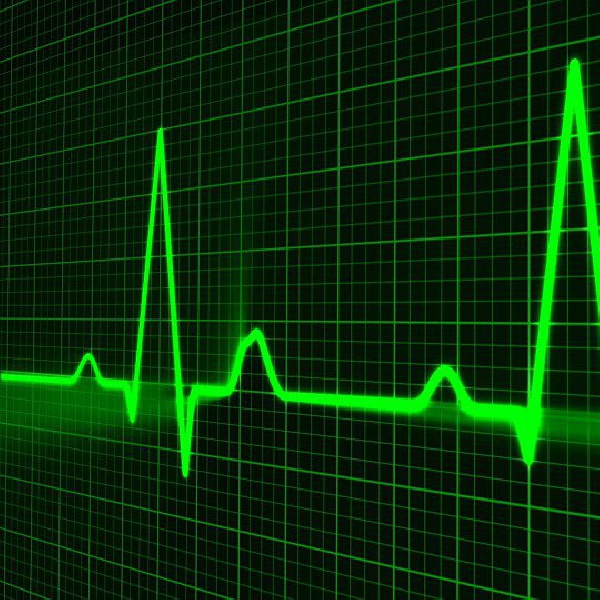 Stock image: Shutterstock
He says it should be a pilot scheme for the county.
There are calls for the installation of defibrillators in every housing estate in a single Kildare municipal district.
Fianna Fáil Cllr., Michael Coleman, says AEDs should be installed throughout the Celbridge Leixlip MD.
He wants this scheme to be used as a pilot for the county.
The motion will come before the September meeting of the municipal district on Friday morning.