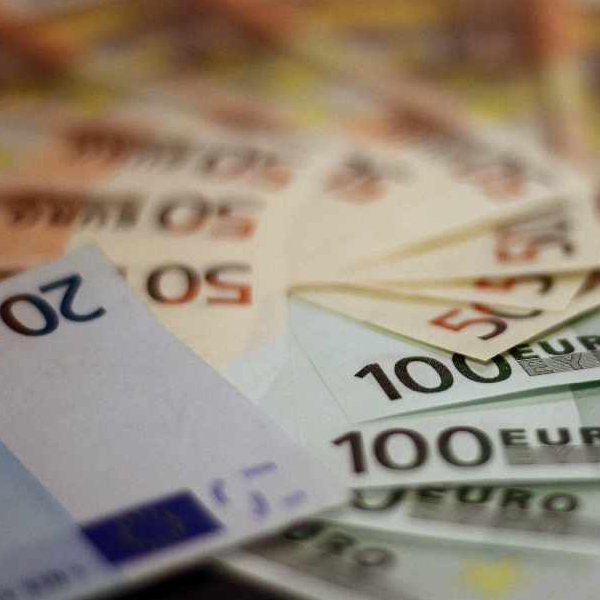 Stock image: Pixabay
There are currently two schemes in operation.
There are calls for a review of the Kildare Residents Association Grant Scheme.
There are currently two schemes, one for associations in local authority estates, and a second for RAs in private developments.
Independent Cllr., Íde Cussen, says this should be reformed, as KCC is a "a landlord of houses in private estates"
She says it should "factor-in the voluntary contribution that is required in order for residents associations to pay for basic grass cutting and maintenance works in private housing estates."
Her motion will be debated at KCC's monthly meeting on Monday.