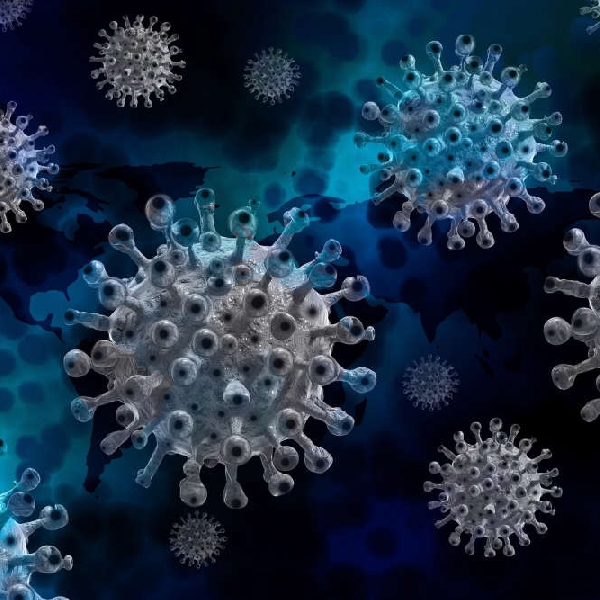 Stock image: Pexels
2,358 people in Co. Kildare diagnosed in 2-week period
Co. Kildare's 14-day Covid-19 incidence rate now stands at 1059.8 cases, per 100,000 of the population.
In the 2 week period to Thursday, 18th November 2,358 residents in Co. Kildare were diagnosed with the virus.
In the 7 days to Thursday, more than half of those cases were recorded in the county - 1,289.
The county's incidence rate remains below the national average, which is 1216.8 cases, per 100,000 people.
In the same 14 day period, 57,940 cases of coronavirus were recorded in the Republic.
Leitrim continues to have the highest infection rate of the virus in the country at 1663.3, per 100,000 of the population.
533 people in Leitrim were diagnosed in the 2 weeks to Thursday.
Only 2 counties' incidence rates remain below 1,000 cases, Monaghan at 827.6 & Wexford at 965.8.