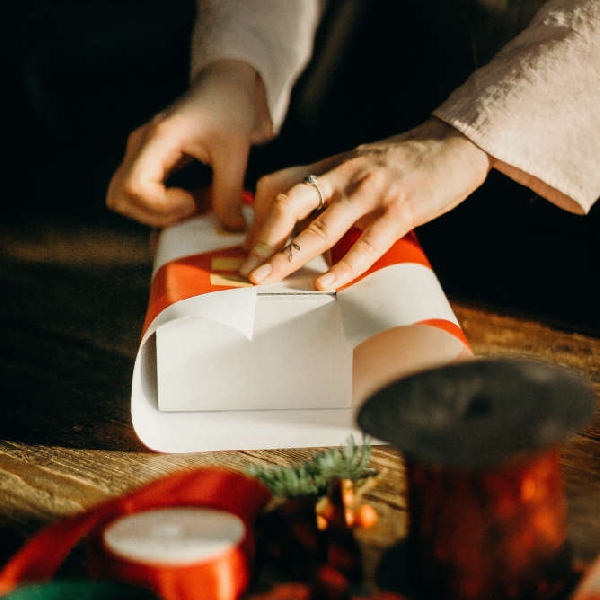 Stock image: CottonBro via Pexels
Irish public will spend €721 on average this Christmas
The Irish public plans to spend one third more on Christmas gifts this year, than they did in 2020.
PayPal's 'Gifting and Giving' survey finds consumers plan on spending an average of €721 this festive season - increasing from €541 last year.
The survey reveals residents in Offaly (€1,004), Kildare (€928), Sligo (€890), Tipperary (€888) and Clare (€843) are the most generous spenders.
The majority (32%) of those surveyed finish Christmas shopping by the end of November.
One quarter of respondents have their lists completed by the first week of December.
20% of Christmas shoppers admitted to leaving their festive shopping to the last minute, with male respondents more likely to be last-minute shoppers at 30%, compared to 17% of women.
53% of shoppers are trying to avoid crowds this Christmas by completing their shopping online.
17% of those do intend to buy fewer physical gifts, due to the pandemic.
Regarding the pandemic, over one third of people in Ireland said it increased their likelihood to donate to charitable causes.
92% of people donated to charity by giving money, donating items & donating food to food banks.
On average, the Irish public donate €87 annually, with the most generous contributors from Carlow (€178), Wicklow (€106), Sligo (€103), Meath (€102) and Wexford (€100).