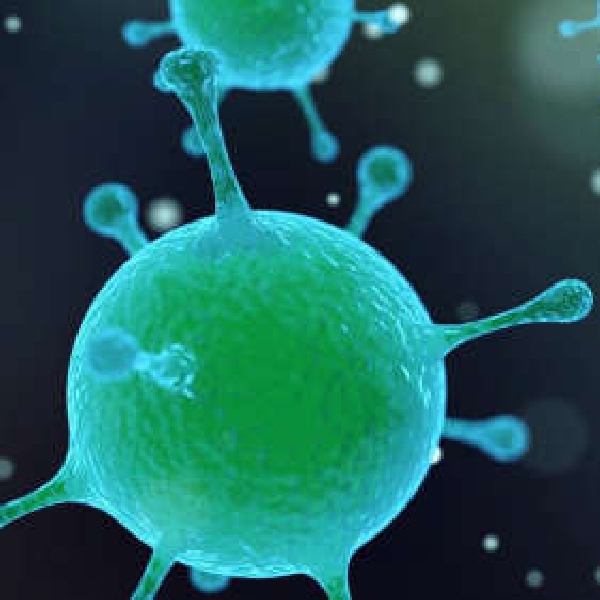 Stock image: Pixabay
1206.7 cases, per 100,000 people
Co. Kildare's 14-day Covid-19 incidence rate has increased to 1206.7 cases, per 100,000 people.
2,685 people in the county were diagnosed with Covid-19, in the two weeks to midnight on Wednesday, 24th November.
Co. Kildare's incidence rate remains below the national average, which is 1310.4 cases, per 100,000 of the population.
In the same 2-week period, 62,401 infections were recorded nationally.
For the second day in a row, Co. Wicklow is the only county in the country with an incidence rate below 1000 - standing at 978.1 cases, per 100,000 people.
Counties Carlow & Westmeath have the highest 14-day incidence rate in the country, at 1886.5 & 1848.6, respectively.