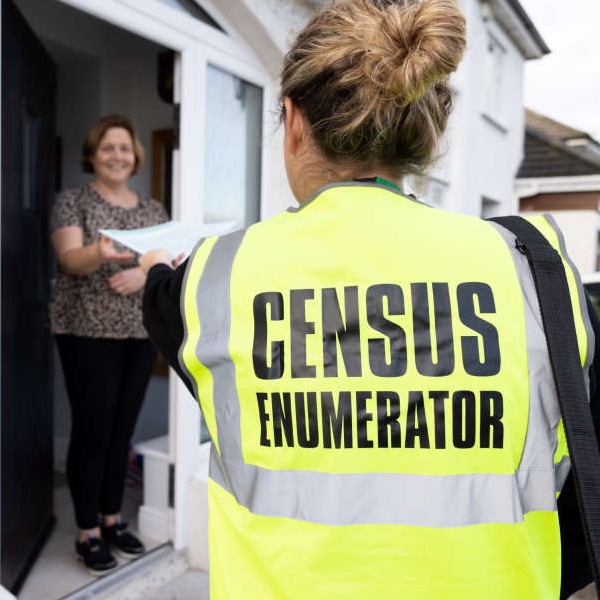 Population increase of 98% between Census 2016 and Census 2022. One in five over 18's living with parents in Johnstown and Caragh
Coill Dubh is now the fastest growing area in the State having almost doubled its population in the last six years.
It increased its population by 98 per cent in the six years between census 2016 and census 2022 from 746 to 1476 by April
The Irish Times reports, that the latest census returns, analysed by location intelligence company Gamma, show strong growth in population among most towns in the State with a population of greater than 1,000.
Gamma has been analysing census data since the preliminary figures were released in May.
Dublin city, consisting of the four local authority areas, has the largest overall increase in population.
90,040 more people live in Dublin than in 2016 bringing the population from 1,173,179 in 2016 to 1,263,219 last year, an increase of 7.6 per cent.
The fastest growing place in Dublin is Newcastle where the population increased by 46 per cent.
The oldest population of any town, with more than 1,000 residents, is Knock, Co Mayo where the average age is 47. Saggart in Co Dublin and Watergrasshill in Co Cork have the youngest populations. The average age in both places is 30.
Overall, 12 per cent of people aged 18 and over are living with their parents, Towns where the proportion exceeds one in five includes Johnstown and Caragh