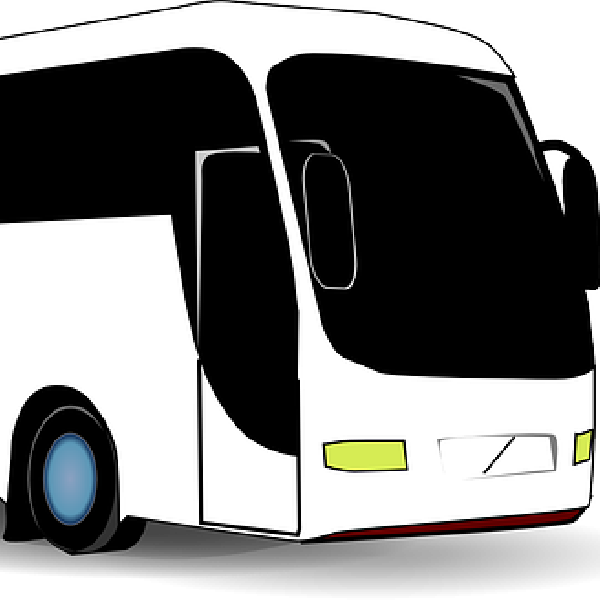 The service runs from Sallins to Baltinglass
Social Democrats Local Area Rep for West Wicklow, Deirdre McCormack, has raised concerns that the new 885 local link timetable will leave Blessington children stranded in Naas with no way home from school.
The new extended 885 Local Link route is due to start operating on November 20th and will run from Baltinglass to Sallins, via Dunlavin, Ballymore Eustace, Blessington and Naas.
The service will run four times a day in both directions, seven days a week.
However, in a major change from the previous 885 timetable there is no service leaving Sallins between the hours of 1pm and 6pm.
Ms. McCormack explained how the new timetable was effecting Blessington school children, "the previous 885 timetable included a 4pm service from Sallins which reached Naas between 4:08 and 4:11pm before continuing to Blessington and Ballymore Eustace. A number of secondary school children who attend school in Naas have been relying on this bus service to get home to Blessington." she said.
"When the new timetable is introduced on November 20th these children will be left stranded in Naas until the 5:45pm 183 bus service or the later 6pm 885 bus service back to Blessington."
"Local Link bus routes are a fantastic service for our communities and the expansion of the 885 bus route to include Baltinglass and Dunlavin is great news for West Wicklow. But this new timetable is not addressing the needs of our community and is leaving younger members of our community facing a two hour wait to get home each evening. This is especially daunting as the evenings are getting darker and we are facing into winter." added McCormack.
She, along with TD Jennifer Whitmore are to raise the issue with the National Transport Authority.