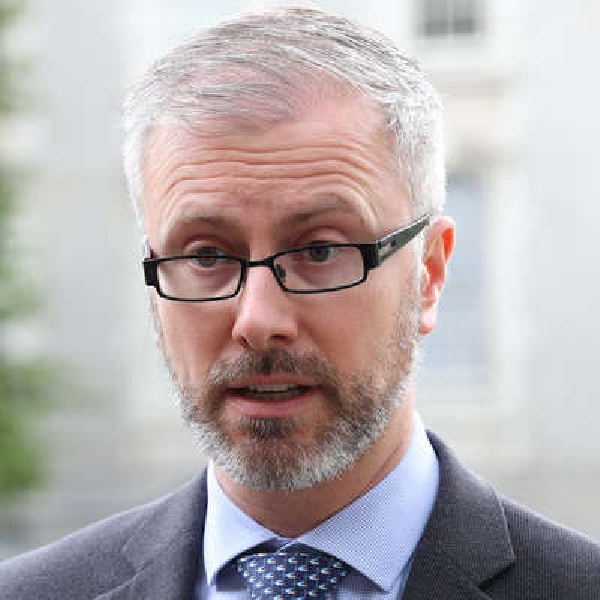 File image: Rolling News
70,000 Ukrainian refugees arrived in Ireland in 2022
The UN's refugee agency is calling on the Irish government to avoid asylum-seekers being left homeless and in poverty.

It said it's concerned in particular with the closing of the Citywest processing facility in Dublin.

The UN's refugee agency said the situation in Ireland with housing refugees and asylum seekers is likely to deteriorate in the coming weeks and months with several large hotels reverting to serving tourism.

It said it's been clear for some time that the State's reliance on privately contracted accommodation isn't a long-term solution, and believes only intervention from senior Government will prevent large numbers becoming homeless.

Some 70,000 Ukrainian refugees arrived in Ireland in 2022 fleeing war with the majority being housed in State accommodation.

There was also an increase last year in the numbers applying for asylum.

On Wednesday, Junior Integration Minister Joe O'Brien said the Government is preparing to welcome similar numbers of refugees and asylum seekers in 2023, while also saying housing some in temporary sites like tents is not where the Government wants to be.