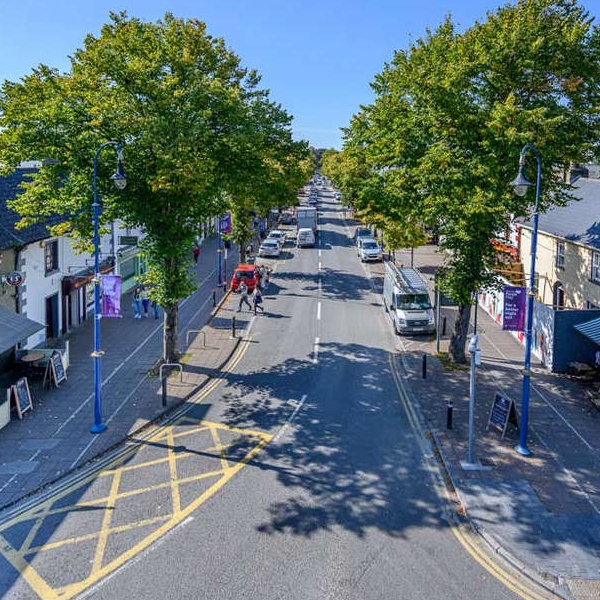 Planning permissions in Ireland have a lifespan of five years
Concerns have been raised about the number of planning permissions that are granted and yet unused in the Maynooth area.
Clane- Maynooth Cllr. Naoise O' Cearuill asked the council to provide a breakdown of the number of houses that have been granted planning permission in Maynooth that are yet to be built.
Speaking to Kfm Cllr. Cearuill said that it was imperative that developers that were granted planning permission use it, especially given the current housing crisis.
Kildare County has advised that this information will take time to accumulate, adding "planning permissions have a lifespan of five years before expiry."
Permissions granted in that period exceed 5,500 by Kildare County Council with a further consideration of permissions granted by An Bord Pleanála, Strategic Housing Developments (SHD), it said.
"Some of the permissions granted in this period could still be under appeal so will need to be excluded pending decision.
"Those remaining need to be broken down by Municipal District Area and collated against Building Control Management Systems to determine what has commenced and further examined to determine what has been completed.
"There is no pre-written report in any Planning Systems to answer this and a specific resource will be required to trawl through all of the various sources of information to answer this specific question.
"The Planning Department will revert at the next Municipal District Meeting with the relevant statistics," it added.
Listen back to Fianna Fáil Cllr. Naoise O' Cearuill who joined Eoin Beatty on Wednesday's Kildare Today: