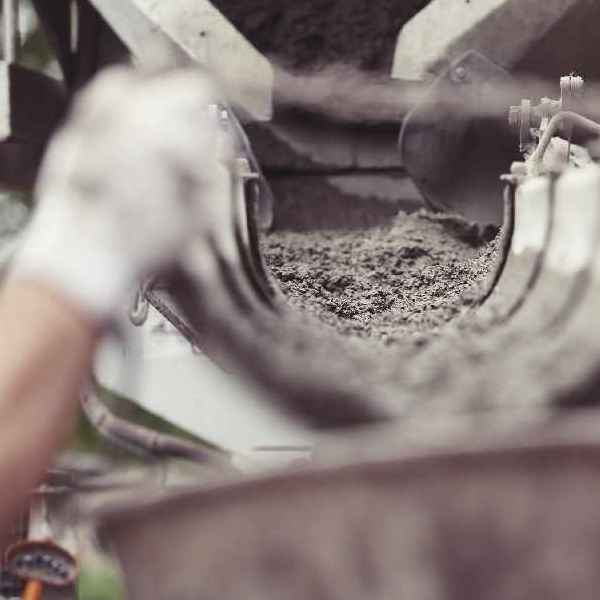 According to the Irish Home Builders Association
The cost of building a new home will increase by as much as €3,000 due to the Government's new concrete levy according to the Director of Housing Planning with the Irish Home Builders Association.
Conor O'Connell discussed the levy introduced on Tuesday, on Thursday morning's 'Kildare Today'.
A levy on concrete blocks, pouring concrete and some concrete products was introduced in Budget 2023.
The levy will come into effect from April of next year, and will be applied at a rate of 10%.
Finance Minister Pascal Donohue says it will raise €80 million annually, to help pay for the MICA & pyrite redress schemes.
The Taoiseach has defended the new levy, the charge is needed even if it will fuel construction inflation.
According to one Independent TD homeowners will pay an additional €2,000 to build a new home, as a result of the levy.
Deputy Seán Canney says it's ill-timed and will be passed on to the new homeowner:
Listen back to Conor O'Connell's full interview with Eoin Beatty: