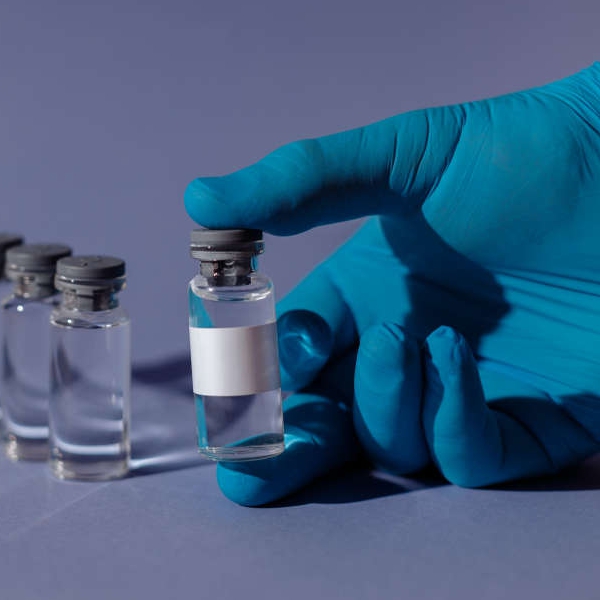 Stock image: Thirdman/Pexels
Walk-in clinic open in Punchestown this morning
Covid-19 vaccine booster doses are being made available to those aged 30 to 39 from today.
While those aged 16 to 29, who received a one dose Johnson and Johnson vaccine, are also eligible for a booster.
Vaccinations can only take place 3 months after a primary vaccine, or a positive Covid-19 test result.
Professor of Infectious Diseases Jack Lambert says the booster campaign should be ramped up:
A walk-in vaccination clinic is open in Punchestown this morning.
Members of the public aged over 30 & healthcare workers are invited to attend.
The clinic will remain open until 12pm.