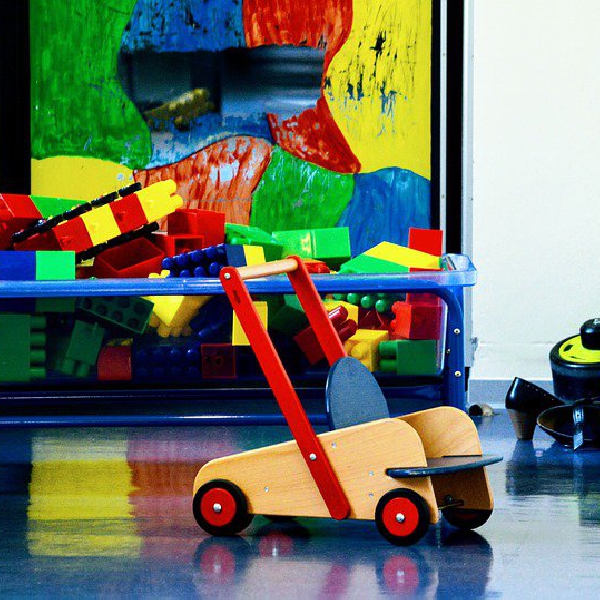 Stock image: Pixabay
That could be in return for a freeze on fees.
Creches and childcare facilities, of which there are over 200 in Co. Kildare, could be offered more money to improve staff pay, in return for a freeze on fees for parents.

The Sunday Independent reveals that the new scheme is due to be announced in the Budget on Tuesday,

It reports that Children's Minister Roderic O'Gorman has been given the green light for the new scheme, which it's hoped will reduce the childcare burden on parents.

It's one of a number of measures which are expected to be introduced, aimed at tackling the impact of rising inflation.