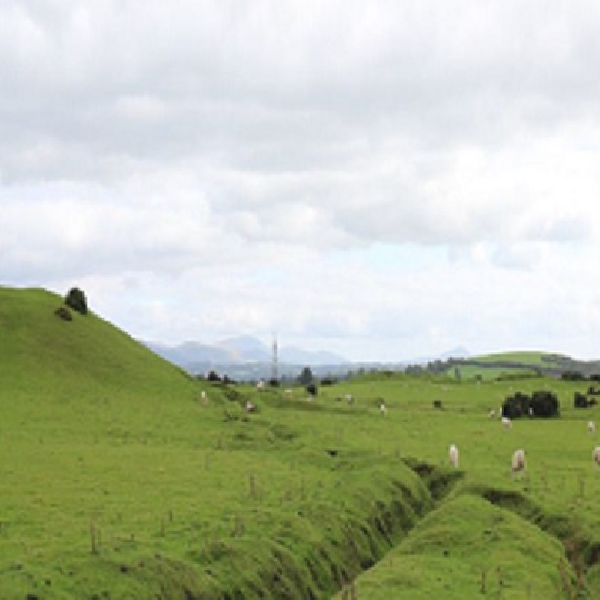 Legislation designed help conserve unique area.
A new bill designed to stop damaging encampments and illegal dumping on the Curragh has been introduced in the Seanad.
The legislation, which will amend the current Curragh Bill, would make it illegal to reside on the plains for more that 24 hours, without a licence from the Minster of Defence.
A public consultation process is currently underway to develop policies to conserve the unique area.
Senator Fiona O'Loughlin, who introduced the new bill, is hopeful it will bring more protection for the Curragh.