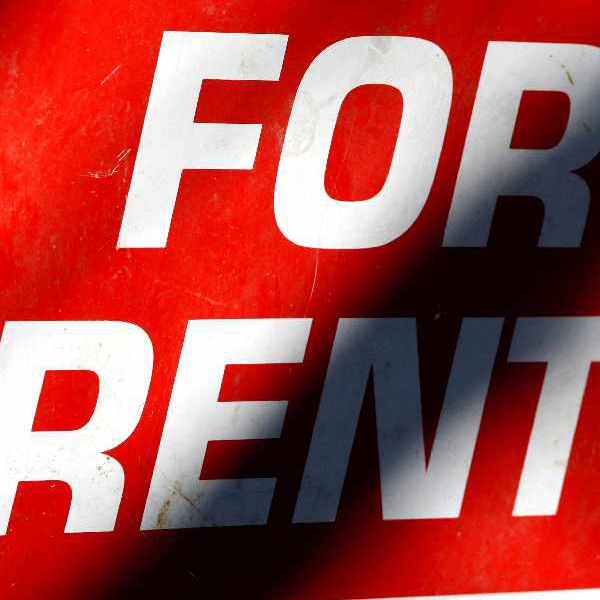 Stock image: Shutterstock
Average rents in the county are now €1,502 a month.
Rents in Kildare are now 114% above their lowest point.
Daft.ie has released its latest report, for Quarter Three of this year.
It shows the average rent in the county is €1,502 a month, up 1.4% on Quarter Two
It is also a 6.2% increase on the same period in 2020.
Nationwide, rents rose by 1.9% in Quarter Three.
Prof. Ronan Lyons is an Economist at Trinity College Dublin, and author of the report.
He joined Clem Ryan on Wednesday's edition of Kildare Today.