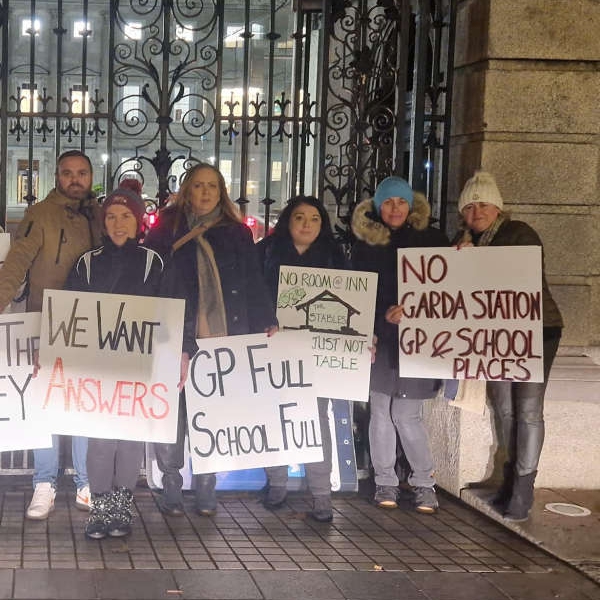 Image via Kill Residents Action Group Facebook Page
Kill Residents Action Group met Minister Roderic O'Gorman last night.
There has been a significant decrease in number of people that will be accommodated in a proposed facility at the Equestrian Centre in Kill.
Initial figures suggested that nearly 350 Ukraine refugees could be house at the premises.
Minister for Integration, Roderick O'Gorman has confirmed the actual number is less than half of that, at 165.
The Kill Residents Action Group met with the Minster last night.
Spokesperson Fiona Forkan joined Eoin Beatty on Kildare Today.