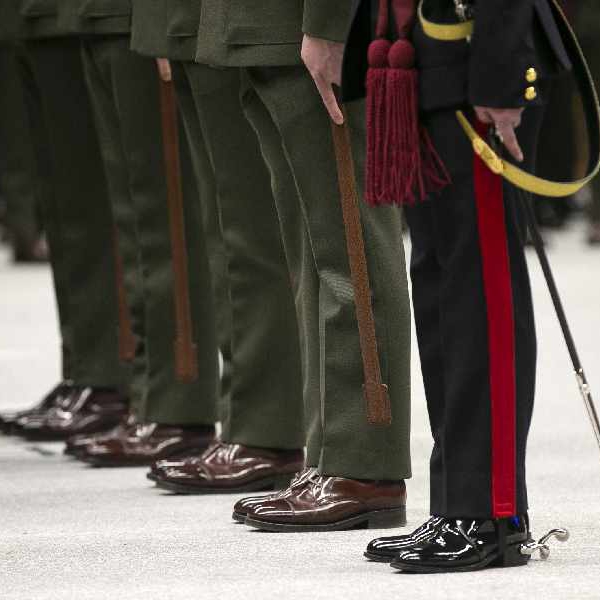 File image: Rolling News
RACO says, however, its members have been "locked out" of negotiations.
The representative body for defence forces commissioned officers has voted, with reservation, to accept a new pay deal.
The agreement will afford a 3% pay rise over a 2 year period.
The first 1 per cent rise is scheduled to come into effect in October.
https://t.co/k32ECCkZZL

Our members are fully aware of how they were locked out of negotiations, are aware of the 'take it or leave it' nature of the proposal, and have noted with disappointment the refusal of Government to deliver on commitments made under the Pay Commission.

— RACO (@RACO_DF) August 25, 2021
Commandant Conor King is General Secretary of the Representative Association for Commissioned Officers
He joined Clem Ryan on Monday's edition of Kildare Today.
However, we have little choice other than to accept this offer which does not acknowledge the ongoing unique recruitment and retention difficulties that the organisation faces. It is now for @defenceforces management, @IRLDeptDefence & @IRLCoDF to resolve these issues. pic.twitter.com/0SEBglNN9k

— RACO (@RACO_DF) August 25, 2021