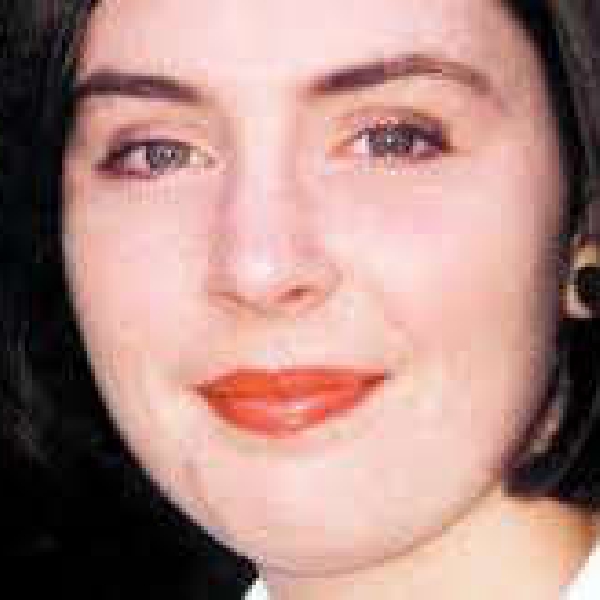 Gardaí believe she was murdered, but no one's ever been convicted.
Gardaí need to find Deirdre Jacob's body to convict someone of her murder, according to a retired cold case detective.
Today is the 24th anniversary of her disappearance from Roseberry, Newbridge, the 18-year-old vanished without trace.
Former head of the Garda Cold Case Unit, Alan Bailey, commented: "It's very difficult to prove somebody has been murdered, if you don't have a body.
"If a body is located tomorrow morning I have no doubt it will be carefully examined," he insisted.
"Because with all the advances in DNA and investigations, and things like that, there is a possibility of locating some bit of evidence on the body or at the body dump scene, which might help to secure a conviction," he added.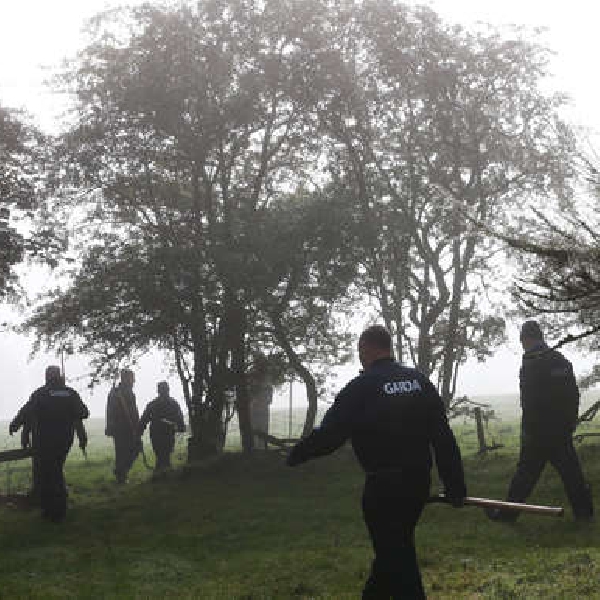 The trainee teacher, Deirdre Jacob went missing as she was walking home in Newbridge on July 28th, 1998.

Gardaí believe she was murdered, but no one's ever been convicted.

Rapist and attempted murderer, Larry Murphy, has long been a suspect in the case.

However, the DPP recently decided the Gardaí didn't have enough evidence to charge him.

Alan Bailey has said he remains a major person of interest in the case