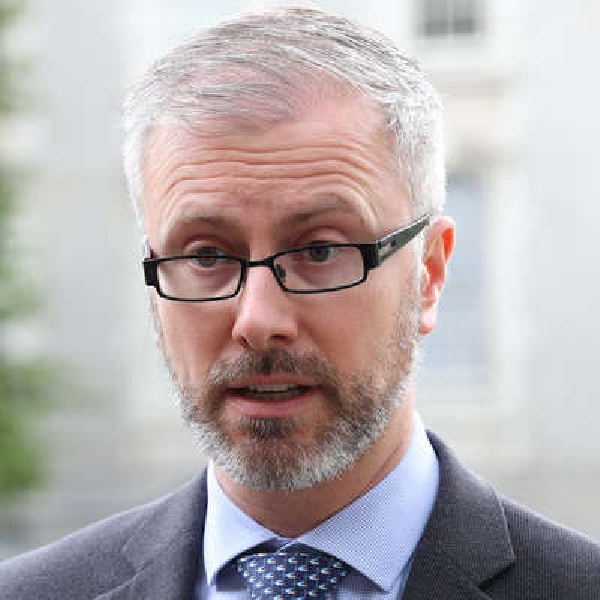 File image: Rolling News
The Department has said it will be engaging with local residents in the coming days
The Department of Integration has confirmed that 900 pods will NOT be erected at Kill Equestrian Centre.
There was local speculation that 900 pods would be erected at the facility, with a view to hold 1,800 refugees.
However, the Department has clarified to Kfm that this information is incorrect.
It said that Kill Equestrian centre will shortly be contracted to provide state funded accommodation for Ukrainian Beneficiaries of Temporary Protection.
Residents will be comprised of families; mothers, fathers and children and single females.
The Department has said it is committed to engaging in the first instance with local residents and will be doing so shortly in the coming days.
It has confirmed that the figure provided of 900 pods is inaccurate, the Centre does not capacity to hold such numbers.